The ball mill is the key equipment for crushing the material after it has been crushed. This type of grinding machine is equipped with a certain number of steel balls as grinding media in its cylinder.
It is widely used in the production of cement, silicate products, new building materials, refractory materials, fertilizers, black and non-ferrous metal dressings and glass ceramics, dry or wet grinding of various ores and other grindable materials. For many customers who are planning to purchase, it is not known why the ball mill looks almost the same, but the price gap will be large.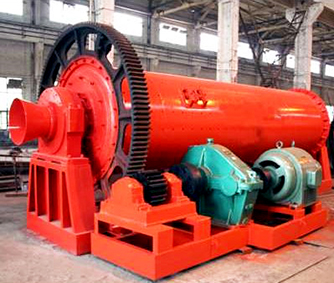 First of all, the types of ball mills with ceramic linings are more than one type. There are about 10 kinds of slabs produced by Shuguang Heavy Industry. It is necessary to know that the cost of each type of equipment is not equal. The larger the model. The more materials used, the higher the quotation, so the specific purchase price depends on the actual customer selection.
Secondly, the specific price suggests that customers come to the factory to conduct detailed negotiations, because such large-scale mining equipment quotations are all negotiable (what distribution fees, accessories, etc. can be negotiated with the merchants), so the specific purchase of a part How much will it cost in the early stage of grinding a glass ball mill? Still need to negotiate further with the merchant to finalize the final offer.