At present, with the vigorous implementation of grinding mill machine in mineral processing industry, grinding mill machine for processing calcium carbonate has gradually become a star product in the field of grinding machine equipment. This paper will introduce a calcium carbonate grinding mill with an annual output of 400,000 tons.

Calcium carbonate is an indispensable raw material in cement concrete. It can be processed into fine powder by using calcium carbonate grinding mill as additive of cement concrete. It can effectively improve the activity and properties of cement. At present, calcium carbonate powder is also widely used in chemical, glass, construction and other industries.

Shuguang Heavy Machinery has been producing calcium carbonate grinding mill for nearly 30 years. The grinding mill produced by our company has low energy consumption, large capacity and less emission, which meets the requirements of environmental protection in the current market.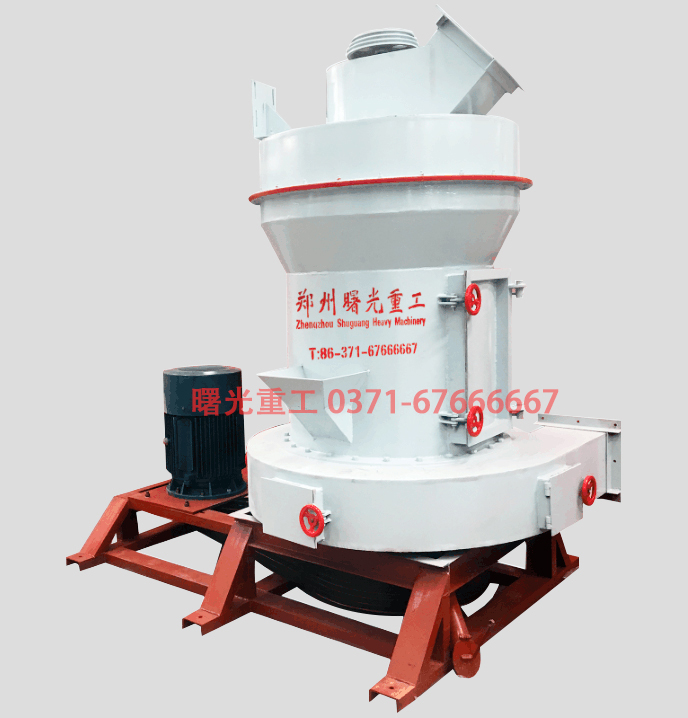 In addition, in the manufacture of calcium carbonate grinding mill, our company uses a composite separator, so that the fineness of its materials can be adjusted according to the needs of customers, and the operation is more simple. If you want to know more about calcium carbonate grinding mill, welcome to contact us.
Factory Address: Longjiang West Road, Shangjie District, Zhengzhou City
Contact number: +86-371-67666660 676667
Mobile phone: 0086 13523465141
After-sales Service Department: 0371-67666667